HVAC Installs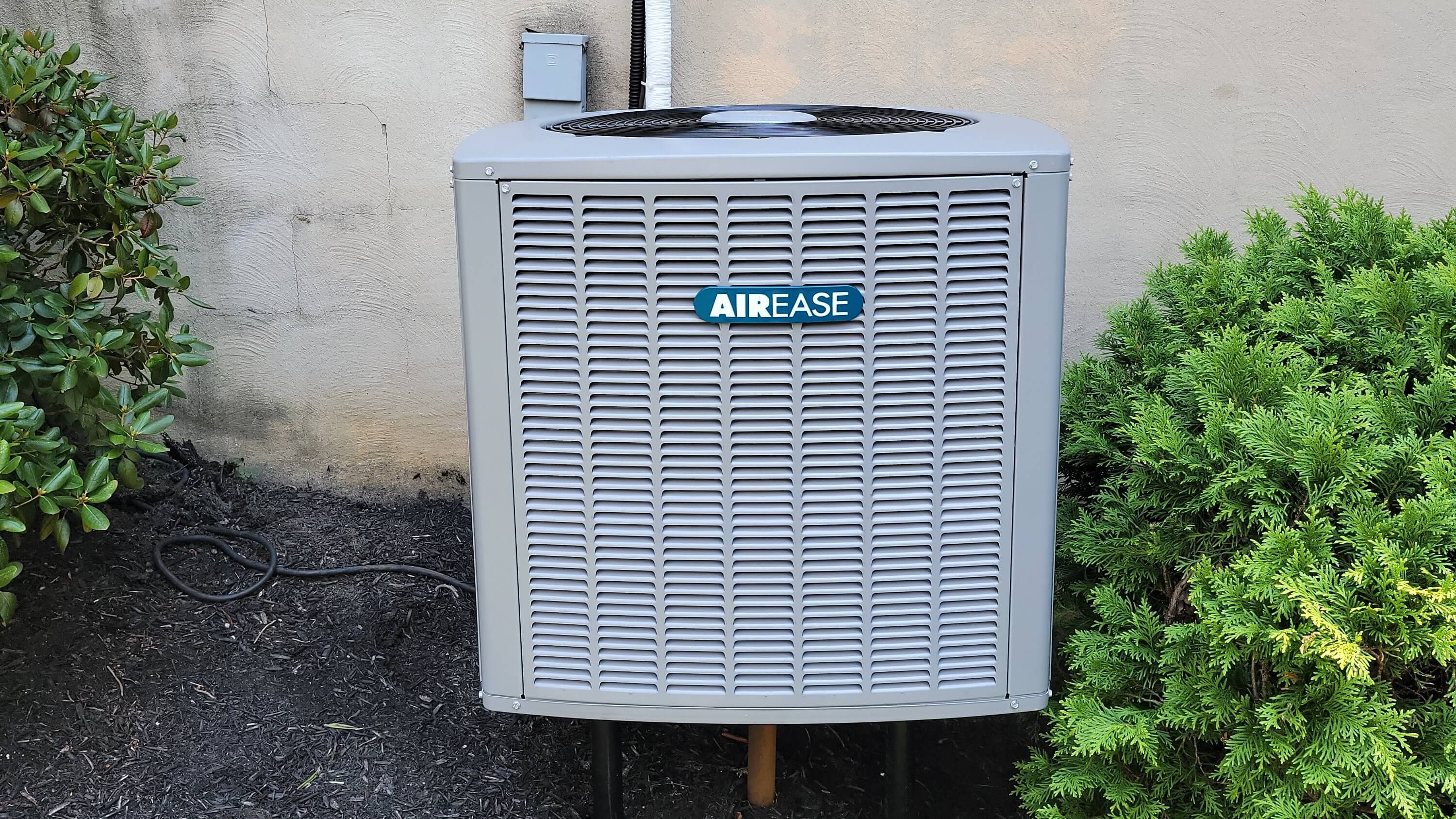 If you have a new construction project, addition, or just want to replace that outdated system, we can help. Brands include Airease, Concord, Heil, Fujitsu, just to name a few. Gas furnaces, Heat Pumps, Mini Splits, A/C systems, Oil furnaces, Boilers, package units we can help! Ductwork modifications include Fiberglass and sheet metal.
---
Service / Preventative Maintenance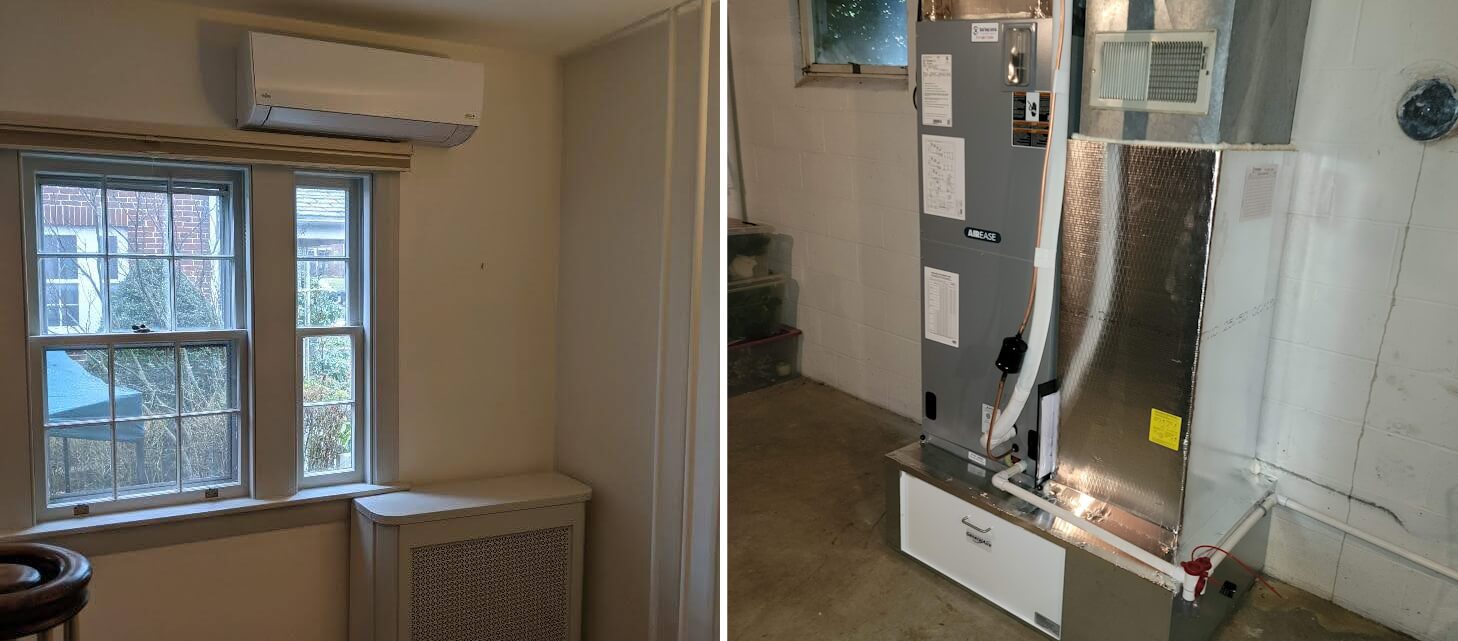 I service what I sell, not to say I wouldnt service other units. Preventive maintenance is based on a flat rate per equipment, filters, capacitors, refrigerant check, coil cleanings are a few examples.
---
About
I entered the HVAC trade in 1987, 35 years and worked with a few companies since then, the longest tenure the last 25 years. I started my own business in May 2021. Business has been good with alot of word of mouth advertising. I pride myself in knowing at the end of a job I have done the best i have to offer.
---
---
©
2019
Total Temp Control, LLC